The Society promotes interest in organs and organ music among its members and the general public.  There are around 60 members throughout Angus, Dundee, North Fife and Perthshire, including players of all abilities as well as others who do not play the organ but enjoy organ and choral music.  An annual programme includes recitals, demonstrations of technique and repertoire, visits to interesting organs and social events.  Membership is open to anyone who shares our interests.  Non-members are welcome at all our meetings.
Find out about our recent and forthcoming events
on our News & Events page.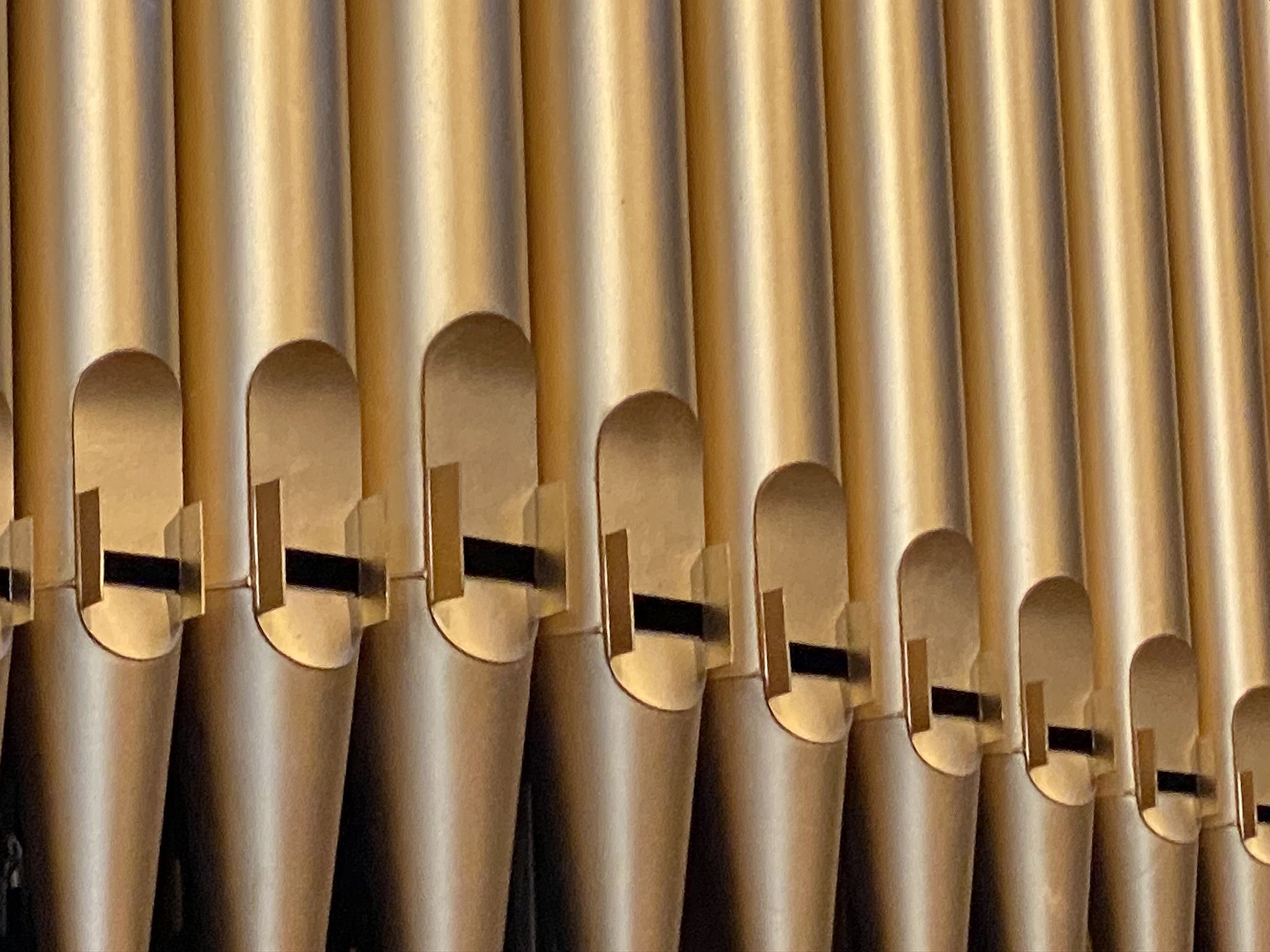 The annual membership fee is £35
The fee for new members in their first year is £15
Student membership is £15 annually